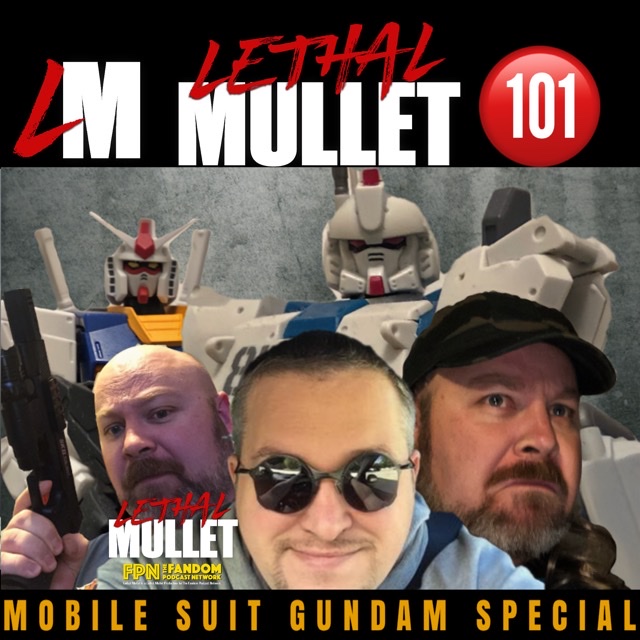 Epic mecha battles. Epic stories of war and valour. Epic Gundam. 
Hey there folks, and welcome to the latest episode of the show. On tonight's episode Kyle Wagner and I will be going thru the great Japanese mecha series Mobile Suit Gundam. This series has been cranking out amazing action and anime since about 1979!
A show that boasts great characters excellent mecha designs and so many giant mecha battle scenes. With over fifty new series, alternate timelines, and new worlds Kyle and I will show you why this series lives up to the name of mecha madness.
All on Lethal Mullet Podcast!
Where to find us:
Find us on Podbean: lethalmulletnework.podbean.com
You can find The Lethal Mullet Podcast on:
Apple / Google Play / Spotify / Stitcher / IHeartRadio / Tune-In / Amazon
Contact:
Adam on: @thelethalmullet
Twitter / Facebook / Instagram
#mobile #suit #gundam #japan #anime
#lethalmulletpodcast #lethalmulletnetwork