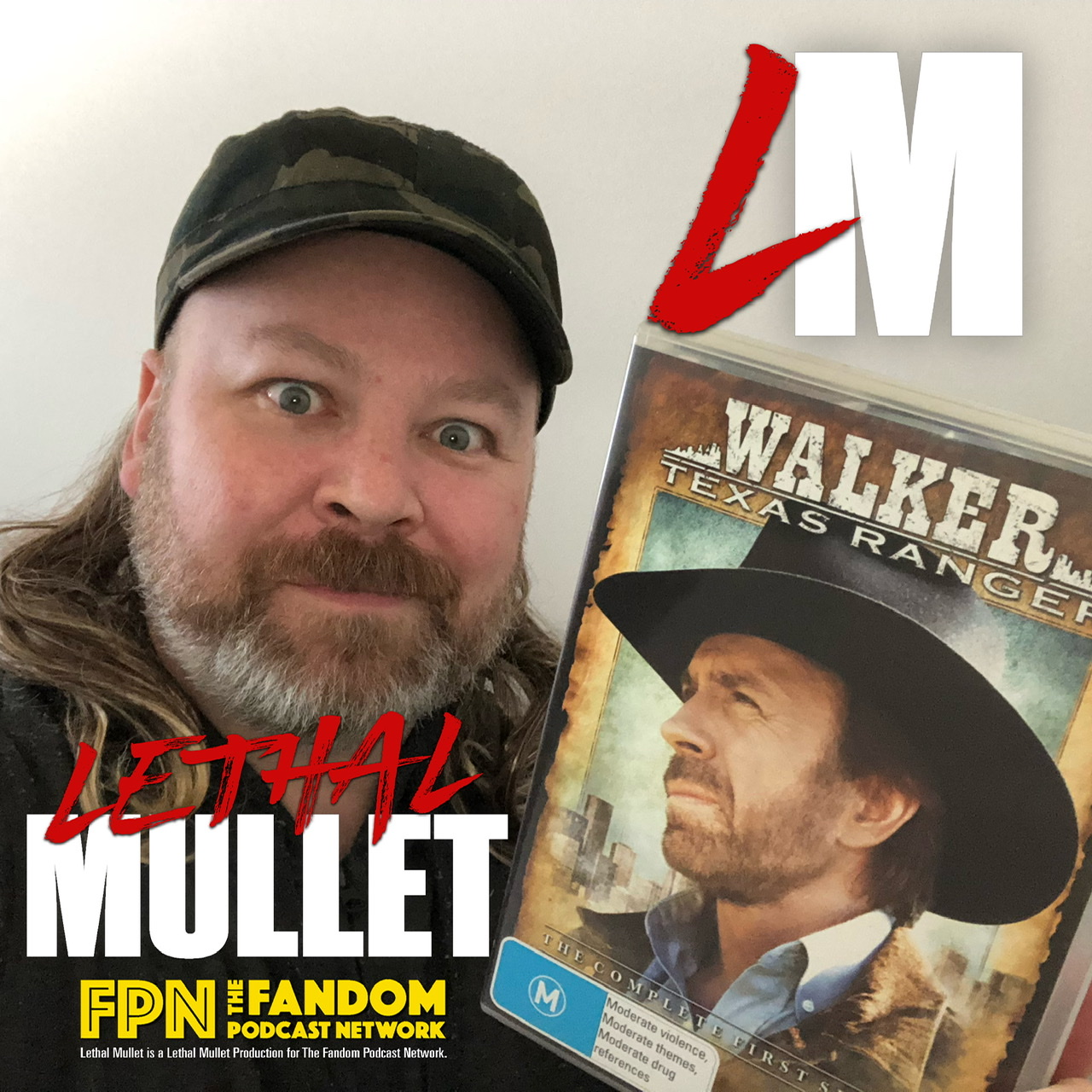 On tonight's episode The Mullet chats about Chuck, the man, the myth, the leg-end of kicks, punches and hip throws as he began a TV show that went for endless seasons set in Dallas Texas, where he played Cordell Walker - Texas Ranger.
Also on the episode:
a review of Bruce Lee: A Life, a new memoir of Bruce's life.

a review of the new Cannon Movie pack.
All here on the Lethal Mullet Podcast!
Find Lethal Mullet Network on Podbean: lethalmulletnework.podbean.com
You can find The Lethal Mullet Podcast on:
Apple / Google Play / Spotify / Stitcher / IHeartRadio
Contact:
Adam on: @thelethalmullet 
Twitter / Facebook / Instagram
Find Lethal Mullet merch, shirts, hoodies, mugs, posters and more here at TeePublic: https://www.teepublic.com/en-au/t-shirt/22432724-lethal-mullet-lm?store_id=130218
#chucknorris #action #films
#lethalmulletpodcast #lethalmulletnetwork