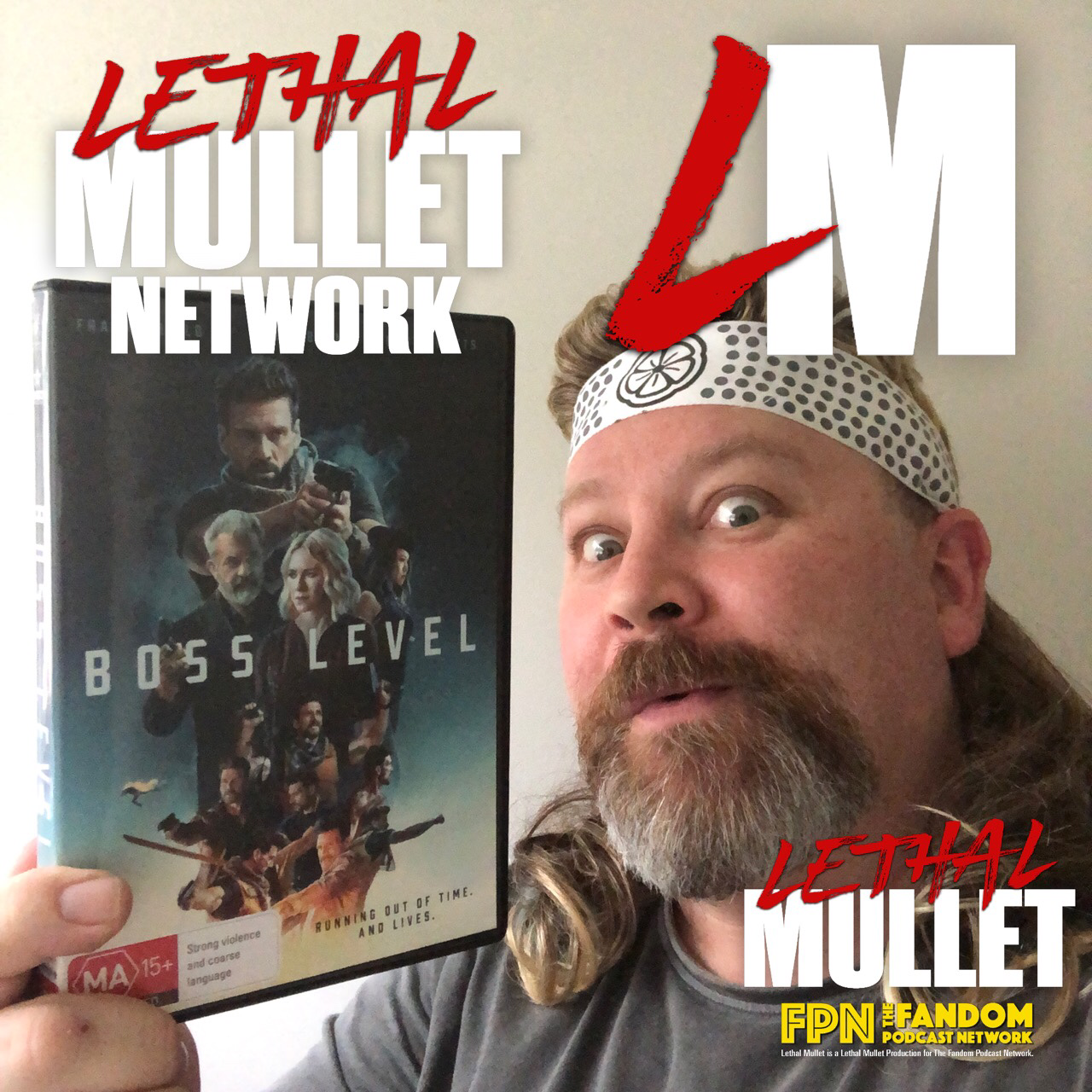 "If you woke up everyday into a gunfight, facing assassins at every corner and knew that you were going to die … what would you do?"
On tonight's episode join The Mullet as he goes through the very excellent action flick BOSS LEVEL! A unique and fun Groundhogs Day meets Terminator style action flick!
Title: Boss Level
Year of Release: 2020
Director: Joe Carnahan
Cast:
Frank Grillo, Mel Gibson, Naomi Watts and Michelle Yeoh
All here on the Lethal Mullet Podcast!
Find Lethal Mullet Network on Podbean: lethalmulletnework.podbean.com
You can find The Lethal Mullet Podcast on:
Apple / Google Play / Spotify / Stitcher / IHeartRadio
Contact:
Adam on: @thelethalmullet 
Twitter / Facebook / Instagram
Find Lethal Mullet merch, shirts, hoodies, mugs, posters and more here at TeePublic: https://www.teepublic.com/en-au/t-shirt/22432724-lethal-mullet-lm?store_id=130218
#bosslevel #joecarnahan #action
#lethalmulletpodcast #lethalmulletnetwork