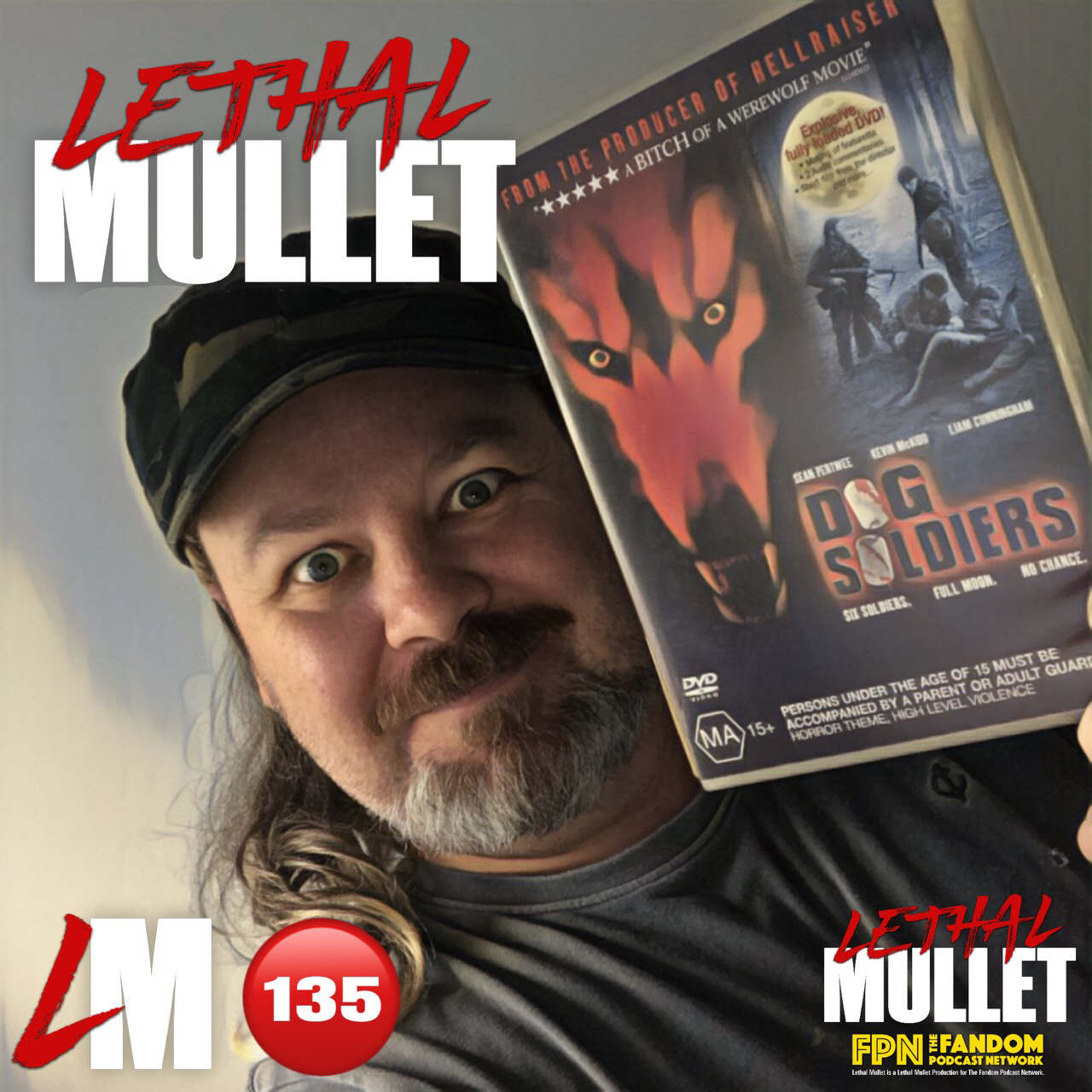 Lethal Mullet Podcast: Episode #135: Dog Soldiers
Short. Controlled. Bursts! 
On tonight's episode we head to the Scottish Highlands and the beastly horror of Dog Soldiers. Directed by Neil Marshall, and starring Sean Pertwee, Liam Cunningham and Kevin McKidd, this is an action packed Predator meets Werewolf movie that delivers greatness.
Give Lethal Mullet a listen:
Website https://bit.ly/3j9mvlG
IHeartRadio https://ihr.fm/3lSxwJU
Spotify https://spoti.fi/3BRg260
Amazon https://amzn.to/3phcsi7
#dogsoldiers #lethalmulletpodcast