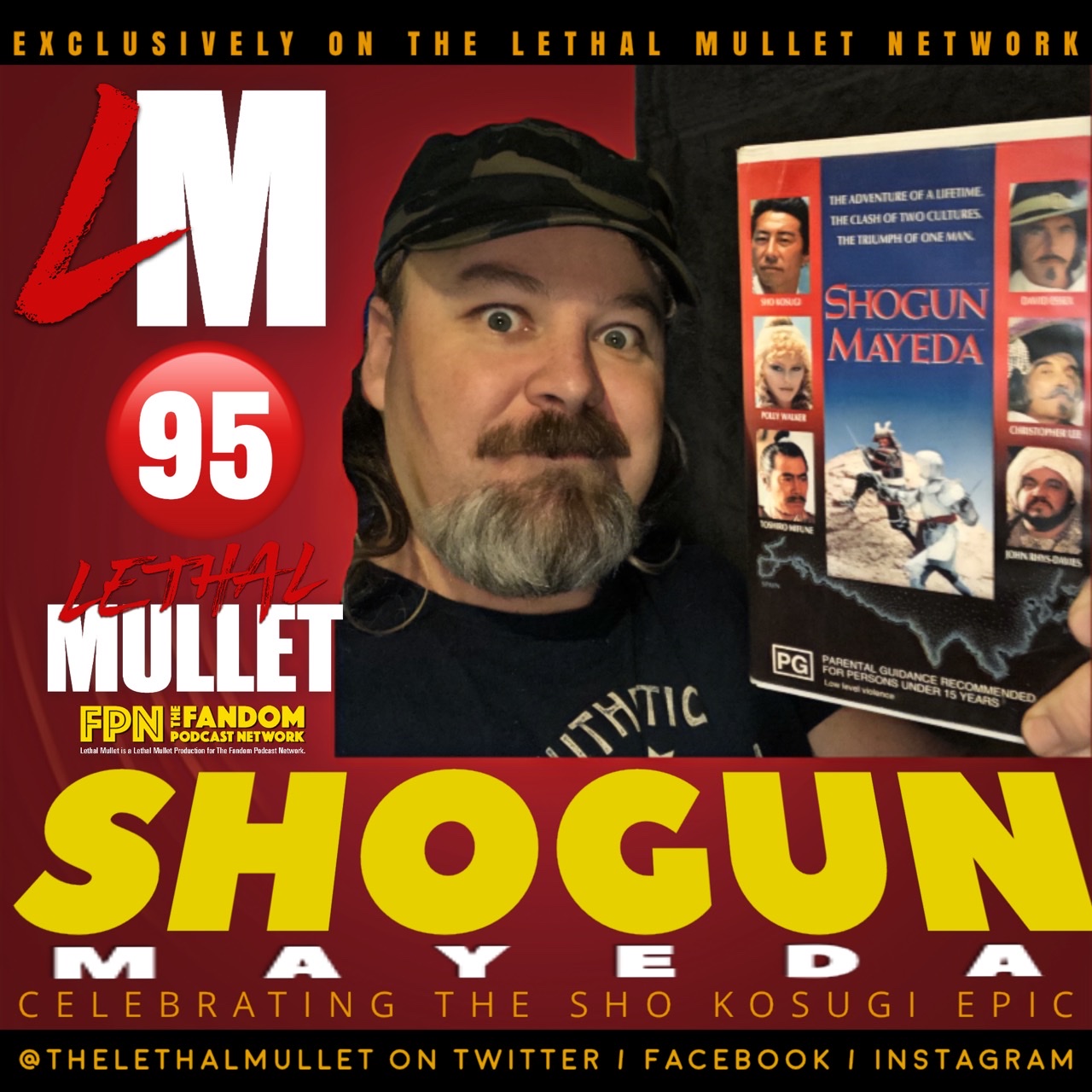 Don your armour, grab your katana, and get ready to sail the high seas as Sho Kosugi leads an all star cast in his most epic martial arts action adventure yet.
Starring: Christopher Lee, Polly Walker, Kane Kosugi, David Essex & John Rhys-Davies!
One of the few large scale period pieces Kosugi did see him face off against Spanish sword fighters and bring honour to his Lord.
Enjoy: SHOGUN MAYEDA aka SHOGUN WARRIOR aka KABUTO aka JOURNEY OF HONOUR
All on Lethal Mullet Network!
Where to find us:
Find us on Podbean: lethalmulletnework.podbean.com
You can find The Lethal Mullet Podcast on:
Apple / Google Play / Spotify / Stitcher / IHeartRadio
Contact:
Adam on: @thelethalmullet
Twitter / Facebook / Instagram
#shokosugi #shogunmayeda 
#lethalmulletpodcast #lethalmulletnetwork