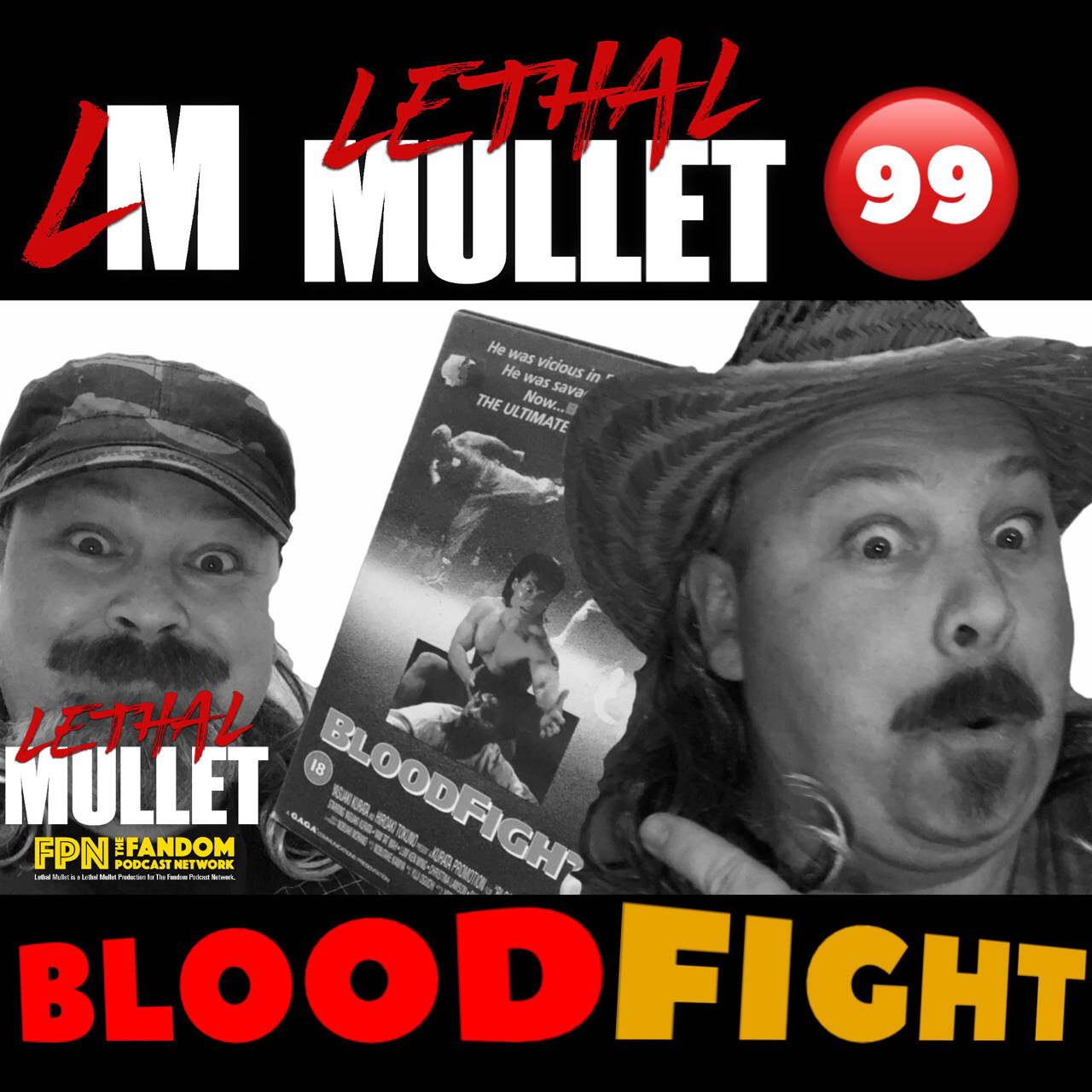 On tonight's episode join the Mullet as he looks at a classic piece of martial arts action cinema starring Yasuaki Kurata and Bolo Yeung!
News:
We look at the recent Dune news, and also some recent purchases.
Dojo:
An update on the home gym, dojo and some highlights on training.
Lethal Bar:
The Mullet then takes you thru a bio on each action star and what makes Bloodfight an excellent slice of the fight film genre.
All on Lethal Mullet Network!
Where to find us:
Find us on Podbean: lethalmulletnework.podbean.com
You can find The Lethal Mullet Podcast on:
Apple / Google Play / Spotify / Stitcher / IHeartRadio / Tune-In / Amazon
Contact:
Adam on: @thelethalmullet
Twitter / Facebook / Instagram
#bloodfight #martialarts #karate
#yasuakikurata #boloyeung #action
#lethalmulletpodcast #lethalmulletnetwork