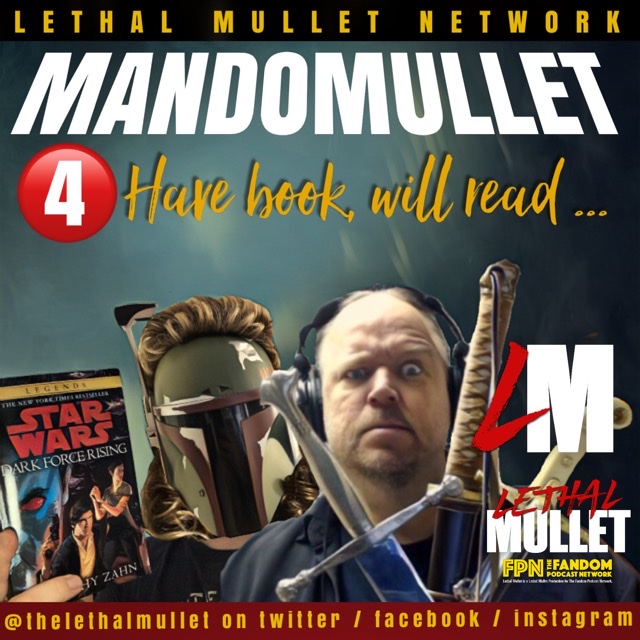 Howdy there Star Wars fans! 
Join the Mullet & his copilot Lee Fillingsness as they catch-up again for a another week in Star Wars chat. 
Tonight they look at the Star Wars Legends line, and the literary adventures of our favourite characters and beyond. Plus a very interesting Yoda theory which Lee talks about all in the latest episode of MandoMullet podcast. 
Contact: @thelethalmullet (twitter / instagram / facebook) 
Site: lethalmulletnetwork.podbean.com 
#lethalmulletnetwork #mandomulletpodcast