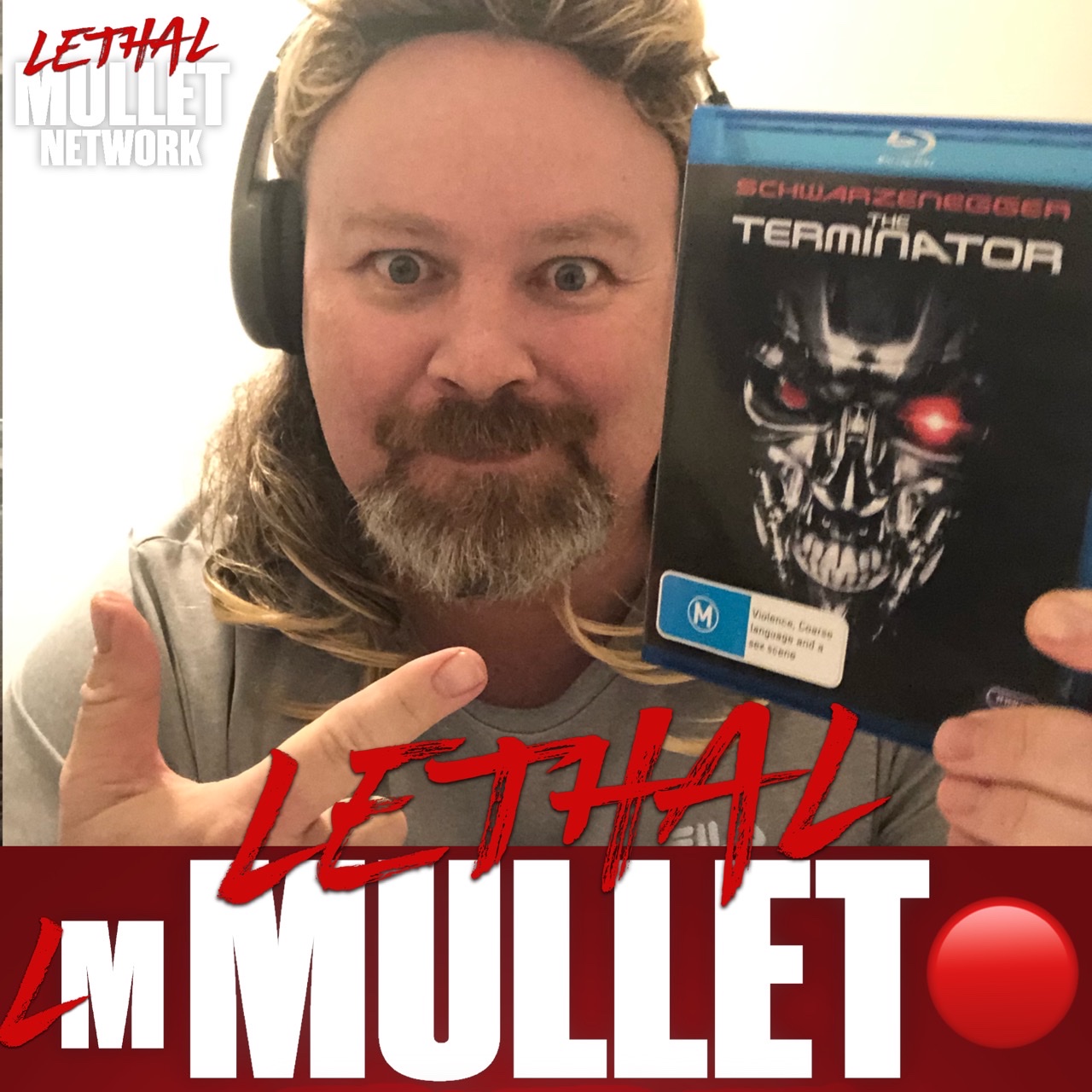 Lethal Mullet Podcast: Episode #170: The Terminator
I'll be back … and back in time he came.
The Terminator in 1984 was such a ground breaking sci-fi actioner that propelled both Arnold Schwarzenegger and James Cameron to the top of the game. Tonight follow the Mullet as he goes through the reasons why the first film is still so great, and a history on the many sequels.
Give Lethal Mullet a listen:
For all Lethal merch:
TeePublic: https://bit.ly/37QpbSc
#lethalmulletpodcast #terminator #arnoldschwarzenegger #jamescameron