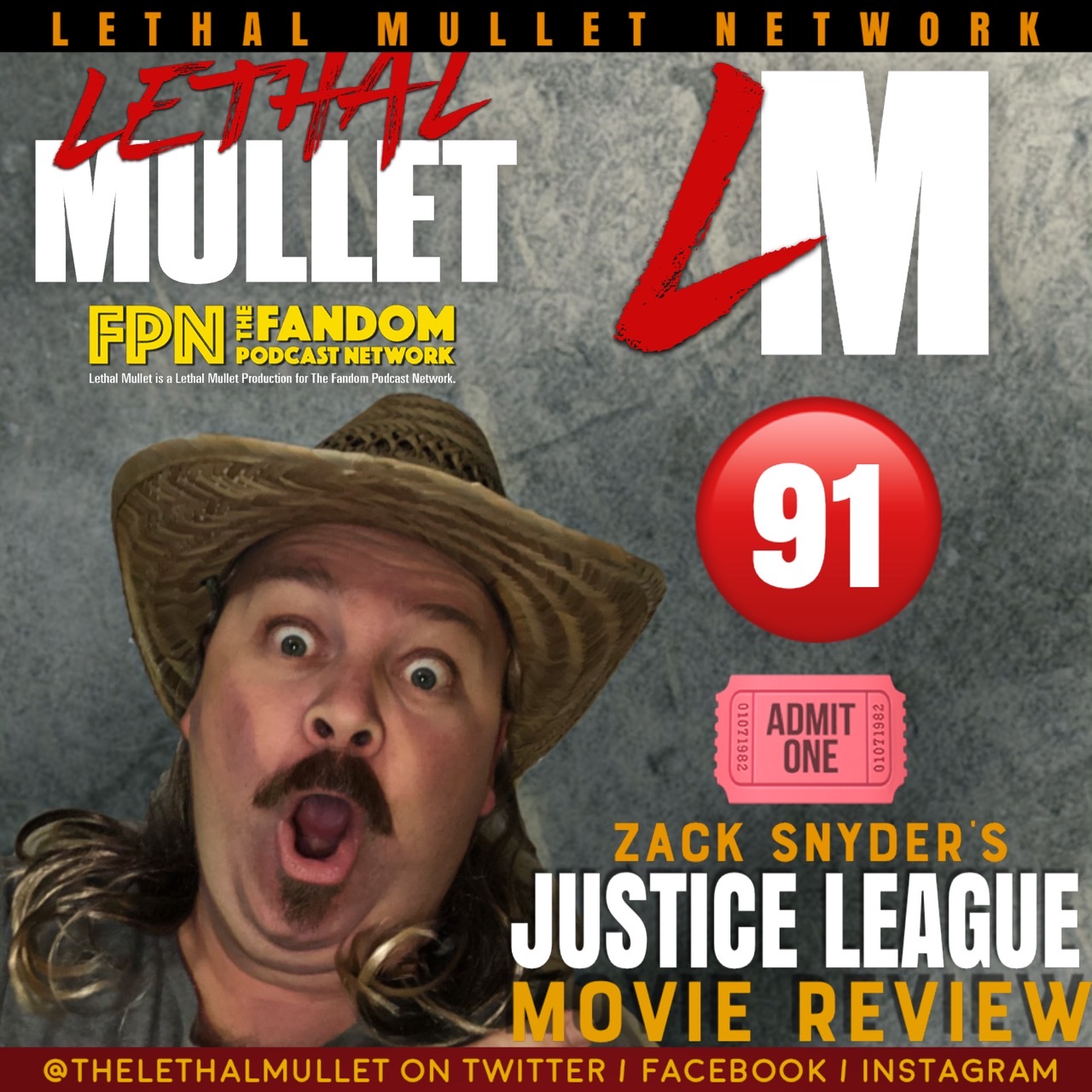 The team is ready to step on the Steppenwolf! 
On tonight's episode:
Join the Mullet as he revisits Justice League now in the Zack Snyder directors cut. 
- In News: we go through upcoming shows this next month: Hell Comes to Frogtown, Sci-Fighters and Ninja Academy.
- Then a run through of the Snyderverse to date, and how those films map out the journey.
- also the spoiler review of the new HBO 4 hr Snydercut release. 
All weekly on Lethal Mullet Network!
Where to find us:
Find us on Podbean: lethalmulletnework.podbean.com
You can find The Lethal Mullet Podcast on:
Apple / Google Play / Spotify / Stitcher / IHeartRadio
Contact:
Adam on: @thelethalmullet 
Twitter / Facebook / Instagram
#lethalmulletnetwork #lethalmulletpodcast