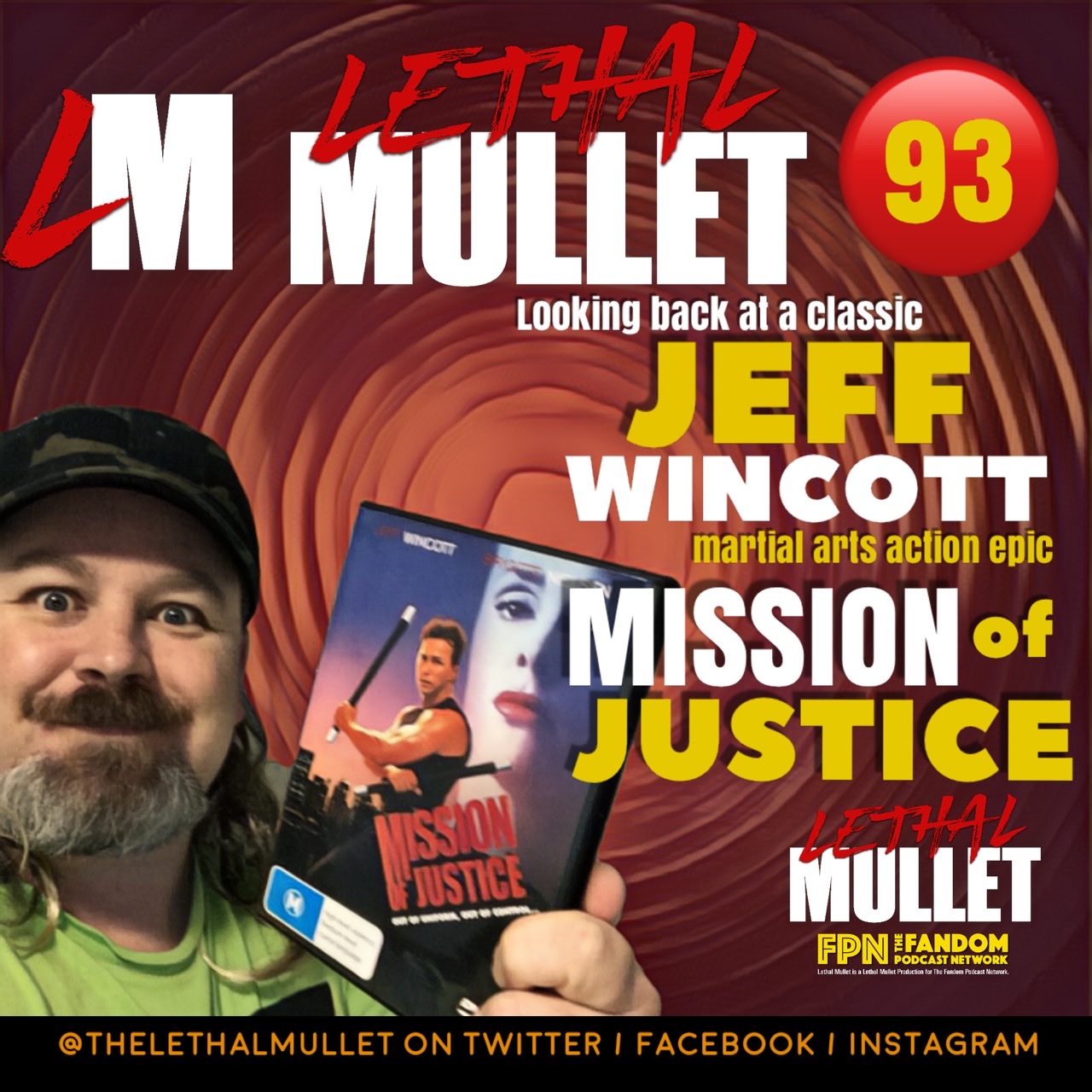 The great Jeff Wincott!
Relive the great nineties classic martial arts film, starring Canadian action superstar Jeff Wincott.
Join the Mullet tonight as he looks back at Jeff's career and at one of the best action flicks of 1992 Mission of Justice - a real game changer for action cinema, and thrilling martial arts film.
All weekly on Lethal Mullet Network!
Where to find us:
Find us on Podbean: lethalmulletnework.podbean.com
You can find The Lethal Mullet Podcast on:
Apple / Google Play / Spotify / Stitcher / IHeartRadio
Contact:
Adam on: @thelethalmullet
Twitter / Facebook / Instagram
#jeffwincott #martialarts #missionofjustice
#lethalmulletnetwork #lethalmulletpodcast