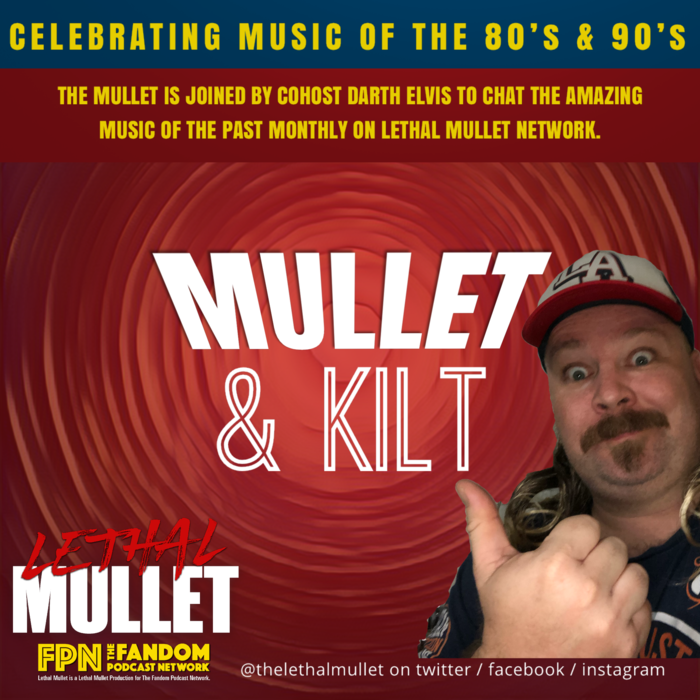 Welcome to the all new Lethal Mullet Network!
Join the Mullet & Darth Elvis as they celebrate the music and life of Prince. One of the greatest singers, songwriters, guitarist and all round musicians that have entertained the world. We talk about the life and music of this legend of our times.
Monthly on Lethal Mullet Network!
Where to find us:
Find us on Podbean: lethalmulletnework.podbean.com
You can find The Lethal Mullet Podcast on:
Apple / Google Play / Spotify / Stitcher / IHeartRadio
Contact:
Adam on: @thelethalmullet
Twitter / Facebook / Instagram
#mulletandkiltpodcast #prince #music #eighties 
#lethalmulletnetwork #lethalmulletpodcast #fandompodcastnetwork